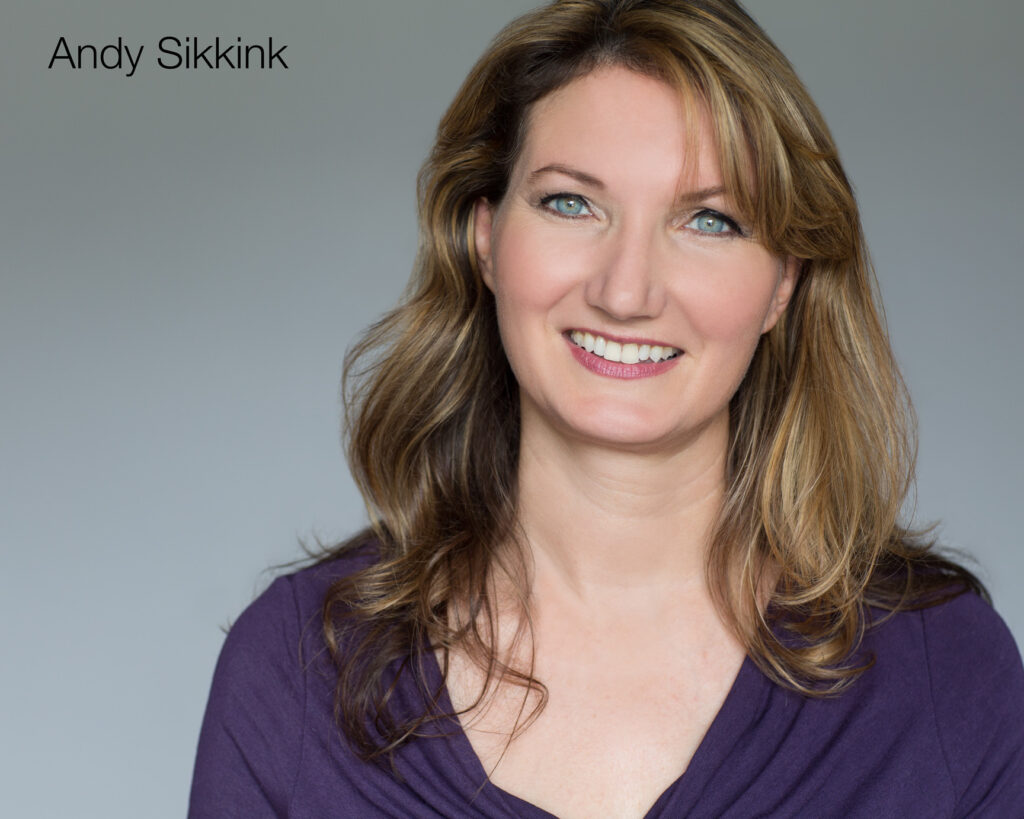 Andrea Sikkink is the artist at As You Wish Arts
Her initials, "AS", are signed at the bottom right corner of every one of her paintings.
Andrea, or "Andy", to her friends and family, has been painting for over 35 years. She lives on the island of Oahu, one of eight islands that make up the state of Hawaii. She and her husband David are the proud parents of 3 amazing young adults. Andy is an avid nature lover often found enjoying Hawaii's turquoise waters,  white sand beaches, or hiking its many beautiful tropical mountain ridges.
"Andy" is a also a SAG/AFTRA actor and enjoys working on productions such as NCIS Hawaii as a recurring NCIS agent, the "Hawaii Five-0" reboot (for all 10 seasons), 5 seasons of the new Magnum P.I., along with feature films such as "The Wrong Missy", "Godzilla" and "Jurassic World". She worked on 3 different Hallmark movies in the spring and summer of 2022. Click here to view Andy's IMDB page!
As a movie fan, one of her favorite movies is "The Princess Bride" where the infamous quote, "As You Wish", was a substitution for saying " I Love You".
Her initials "AS" combined with the Princess Bride quote brought forth her company, "AS You Wish Arts", where she expresses her love for nature and her home of Hawaii.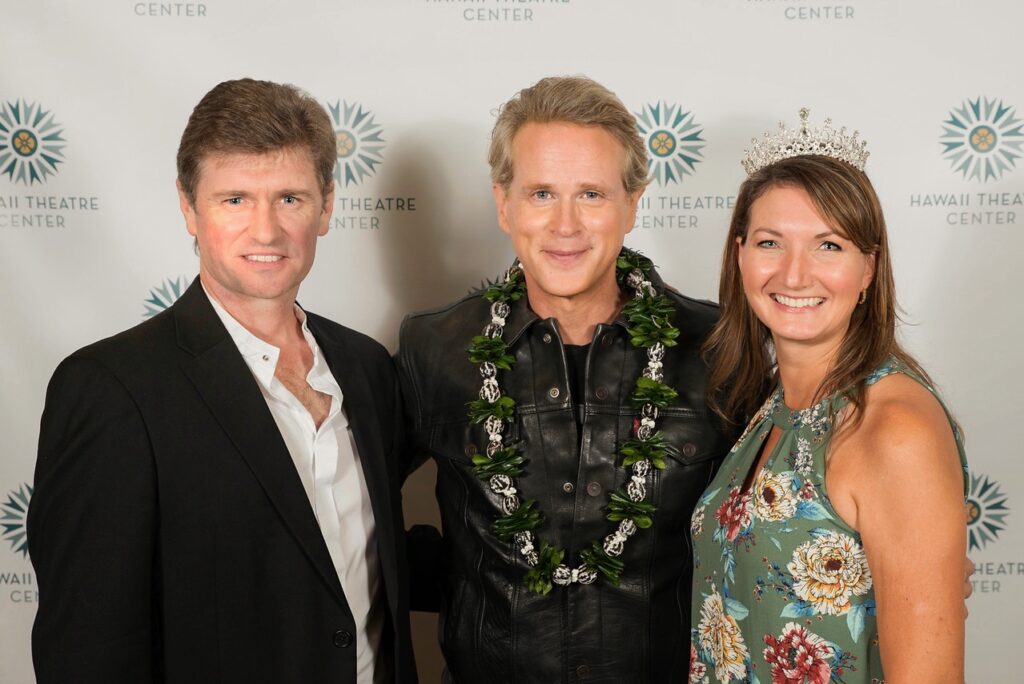 Andrea will create you a custom art piece…
"AS You Wish"
18 reviews on
Claire Niibu
April 10, 2023
Andy is not only a TALENTED artist, she's also an AMAZING person! You'll LOVE her positive vibes, genuine heart & warm personality as well. Art from her heart! Love this lady!!!
Sawasdee Senckowski
April 10, 2023
Jennifer Perry
April 9, 2023
Having been blessed to grow up in the islands, loving nature, especially the ocean, Andy's art not only captures the Infinite Beauty & Delicious Vibrant Colors, but the "Hawaiian-Style" feeling as well. Truly AMAZING and GIFTED!
Authentic - captures the essence of her subject. Andy is also very responsive to your requests.
Joao Oppenheim
April 5, 2023
Patricia Hoyt
March 31, 2023
OMG, Andy's art is out of this world... she does sooo many different paintings... from small paintings to big murals... have you visited the Teapresso in Wahiawa or Ohana Subs in Pearl Kai Shopping Center ? If no, go there! Check her out. Love it.
Liam Higgins
March 29, 2023
We have lived and experienced much of the special North Shore Lifestyle over the years and spent a lot of time at Haleiwa Beach Park for our kids soccer games many a Saturdays. I wanted a memory of this special place and Andy captured what I call "Golden Hour" so very well with the Sunset, Kaena Point and the classic Pavilion and towering palms. When I look at the art I am back there smiling once more...
Carolynne Durant-Hall
March 16, 2023
Such a wonderfully gifted artist! I have not seen a piece of her work that did not truly amaze me, especially the beautifully Island-inspired surfboard art! Continue to bless the world with the beauty that you see.
The Healthy Hairstylist
March 15, 2023
Andy is such a talented artist and the most efficient Virtual Assistant I know. She is very knowledgable and easy to work with. Not only will she clean up your files, she will teach you how to maintain your newly cleaned system
gabriel preciado
March 15, 2023
Andy from As You Wish Arts hes so many talents! We wanted a mural or painting for our Baby's room, and she came up with this beautiful hand painted hanging bit of love!!!