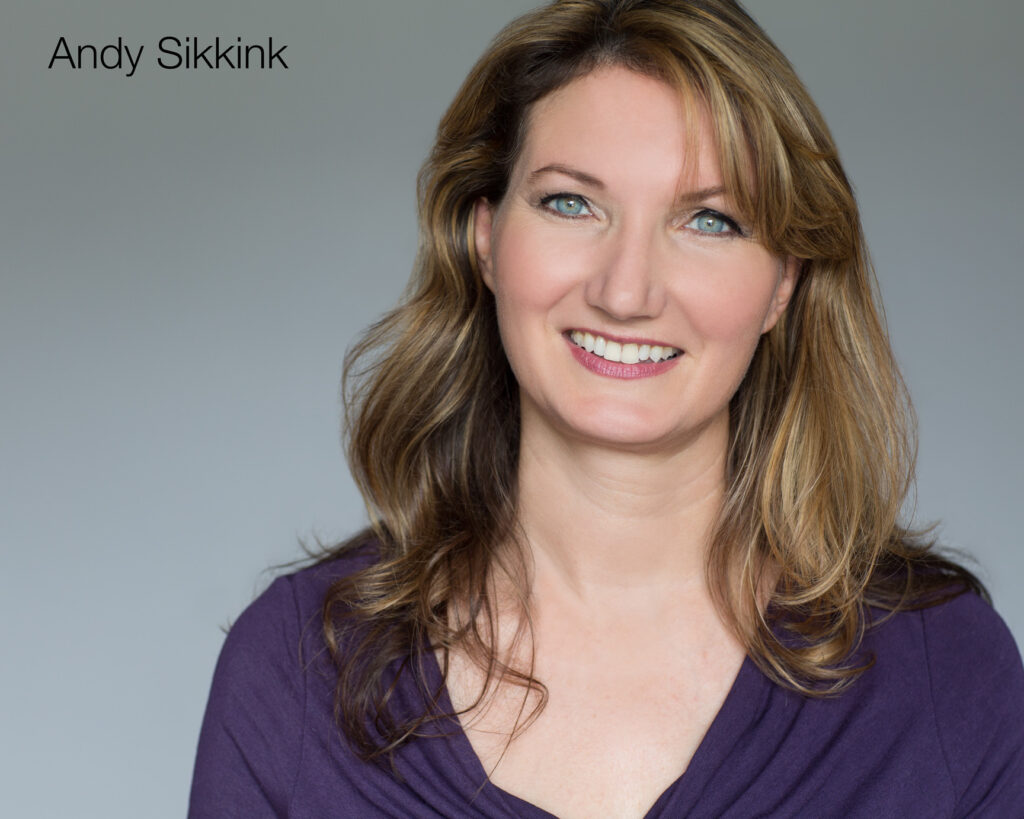 Andrea Sikkink is the artist at As You Wish Arts
Her initials, "AS", are signed at the bottom right corner of every one of her paintings.
Andrea, or "Andy", to her friends and family, has been painting for over 35 years. She lives on the island of Oahu, one of eight islands that make up the state of Hawaii. She and her husband David are the proud parents of 3 amazing young adults. Andy is an avid nature lover often found enjoying Hawaii's turquoise waters,  white sand beaches, or hiking its many beautiful tropical mountain ridges.
"Andy" is a also a SAG/AFTRA actor and enjoys working on productions such as NCIS Hawaii as a recurring NCIS agent,  the "Hawaii Five-0" reboot   ( for all 10 seasons), 4 seasons of the new Magnum P.I. ,  along with feature films such as  "The Wrong Missy", "Godzilla" and "Jurassic World". She worked on 3 different Hallmark movies in the spring and summer of 2022. Click here to view Andy's IMDB page!
As a movie fan, one of her favorite movies is "The Princess Bride" where the infamous quote, "As You Wish", was a substitution for saying " I Love You".
Her initials "AS" combined with the Princess Bride quote brought forth her company, "AS You Wish Arts", where she expresses her love for nature and her home of Hawaii.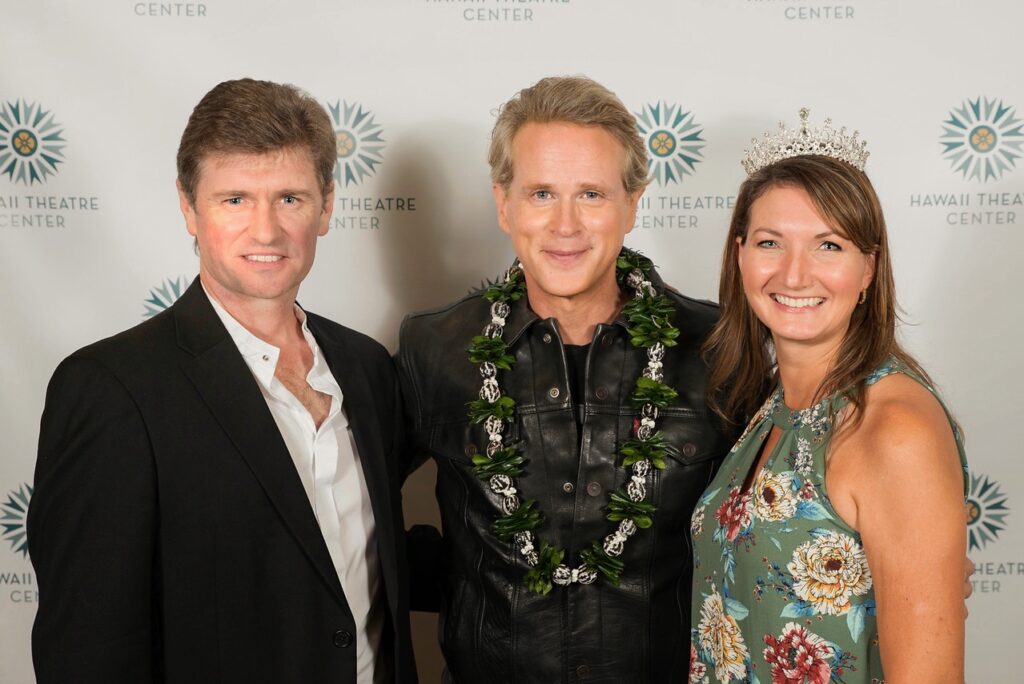 Andrea will create you a custom art piece…
"AS You Wish"